Black and white inspired by D&G in Tenerife
Saludos mis adorad@s amig@s, hoy les muestro el
look
que llevé el
pasado domingo
a la vecina
isla
de
Tenerife
. **Hi my lovely friends, today I show you the
look
I wore last Sunday to the neighboring
island
of
Tenerife
.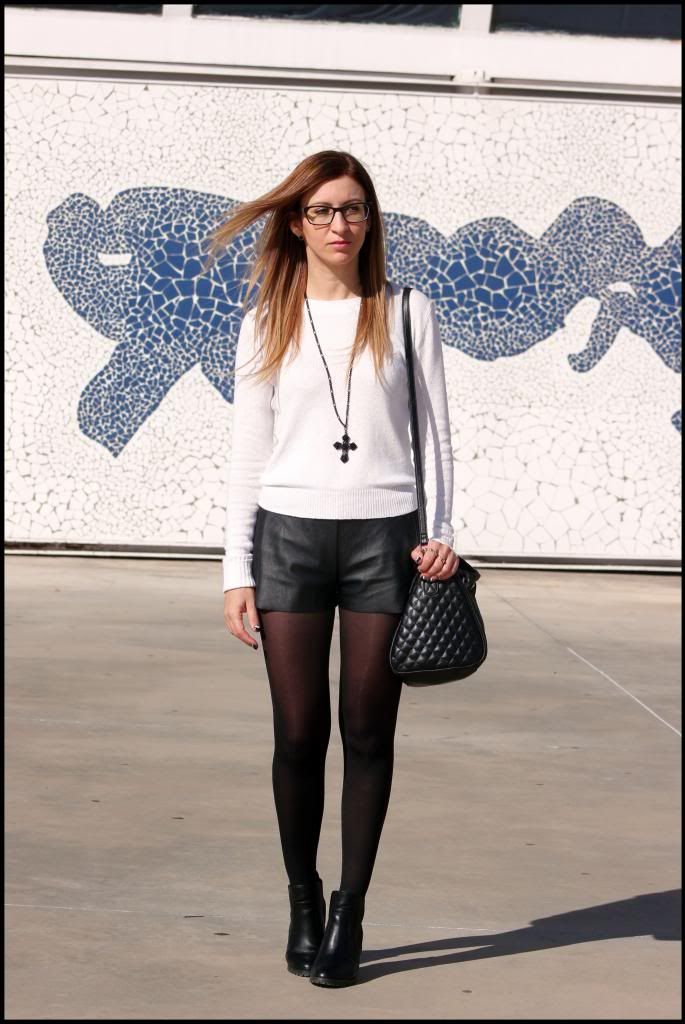 El

viaje

lo realizaba en

barco

desde el

puerto

de

Agaete

hasta

el de

Sta.Cruz de Tenerife

rumbo al

recinto ferial

de la capital para

asistir

al

Front Row

de

ICON

dentro de la

I Feria de Peluquería y Estética

que se celebraba en la isla.
*The trip carried by boat from the port of Agaete, to the port of Tenerife Sta.Cruz heading to the fairground in the capital to attend the Front Row ICON within first Hair & Beauty Fair in the island.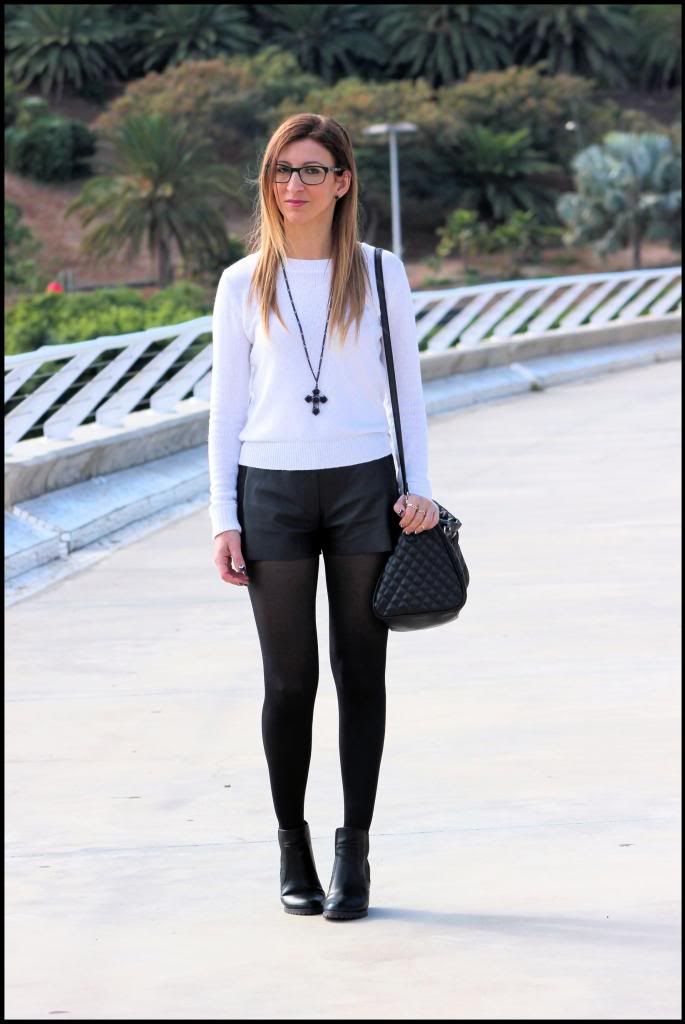 Desde el
momento
que
decidí asistir
comencé a
pensar
en el
look
que
llevaría
pues íbamos a estar
todo el día
en la
feria
más el
viaje
en
barco
que por lo general me desagrada bastante porque me mareo muy fácilmente. Tenía claro el
punto fundamental
,
comodidad
ante todo.
*From the moment I decided to go I started to think about the look that they were going to take all day at the fair over the boat trip that usually dislike me because I quite easily dizzy. Had the fundamental point sure, comfort above all.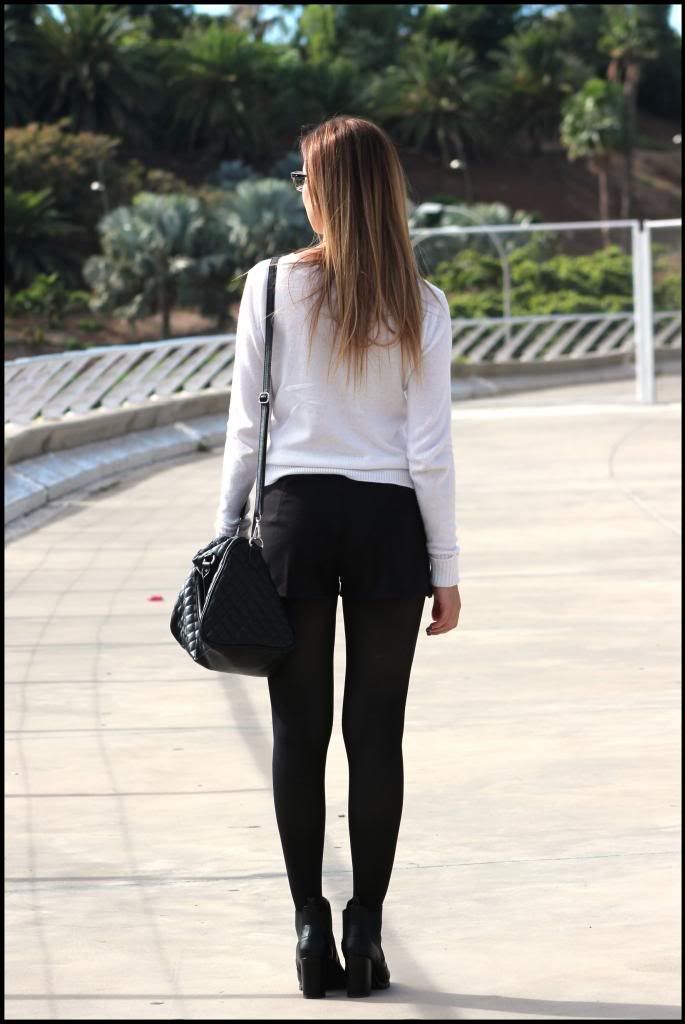 Por
regla general
casi todas
nosotras creamos
la mayoría de
looks
a
partir
de una
prenda
o un
calzado
pero
en esta ocasión lo he hecho para mi nuevo colgante crucifijo
de
Mango
que está
inspirado
en la
colección
otoño-invierno
de
D&G
que me chifla y aquí tienen el
look que me inspiró
para
crear el mío
en esta ocasión.
*Generally, almost all of us believe the majority of looks, from a garment ro footwear but this time I have done for my new pendant crucifix Mango which is inspired by the autumn-winter D&G collection, I love, and here is the look that inspired me to create my own this time.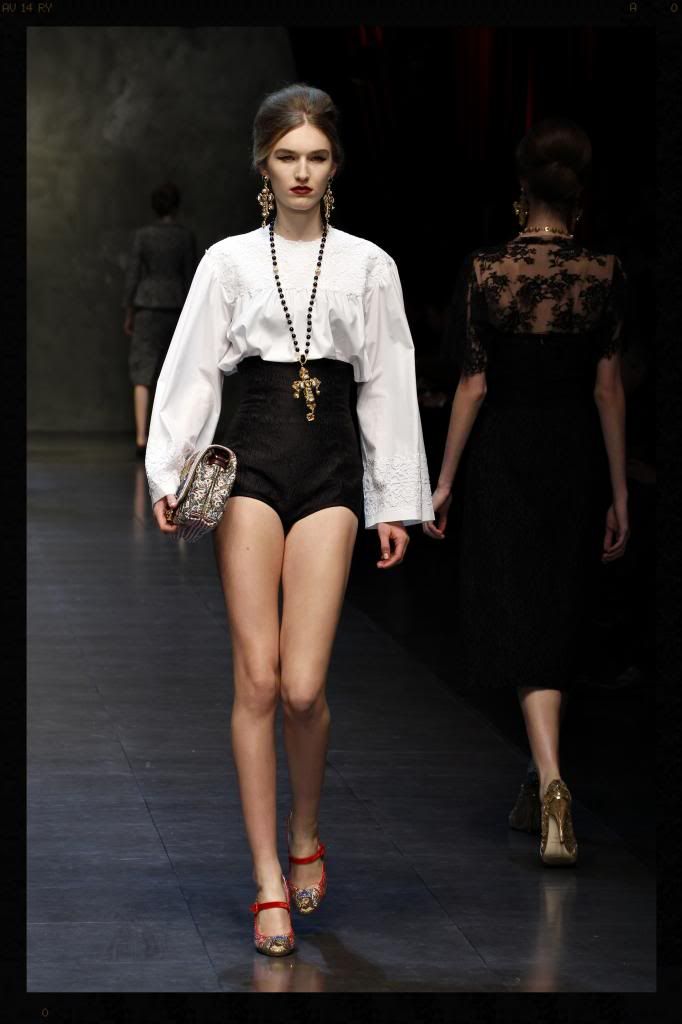 Espero que les hay gustado e inspirado el look de hoy. Recuerda que siempre puedes tomar como referencia los colores y en este caso también el accesorio para crear tu look con las prendas con las que te sientas a gusto.

*I hope there liked and inspired the look of today. Remember that you can always refer to the colors and in this case also the accessory to create your look with the clothes that you feel comfortable.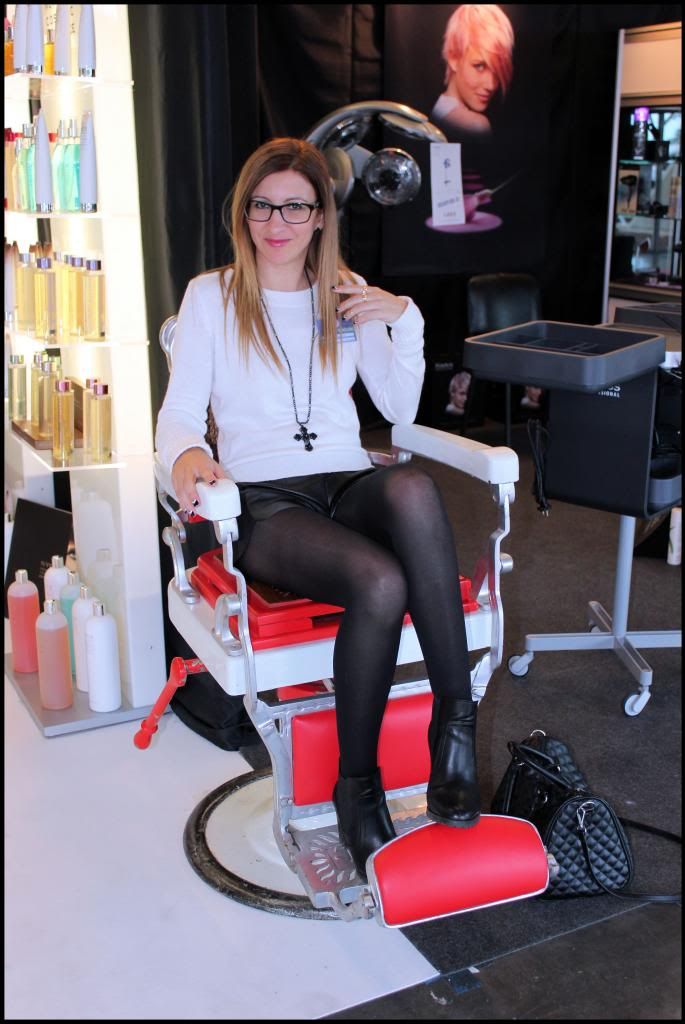 No pude resistirme a sacarme una foto en este asiento de barbería vintage.
I could not resist, take a picture in this vintage barber seat.

**Fotos del post by Babi**



Muchas gracias por todas vuestras visitas y comentarios a pesar de estar un poco desconectada últimamente debido a asuntos varios y que algunos han visto por aquí porque no queremos perdernos nada y luego nos falta el tiempo para editar los posts jeje pero me pueden seguir por las redes sociales para no perderse nada mientras tanto.
En breve les traeré el
post del evento
y los
últimos cambios de color
de mi
cabello
en
Salón Alhambra
, que como habrán visto
ya lo llevo mucho más claro
jeje

*Thank you very much for all your visits and comments, even though I'm a little off lately due to several issues and some have seen around here because we do not want to miss anything and then we lack the time to edit posts lol but I can follow social networks to not miss anything in between.

Soon you'll get the post of the event and the latest changes in hair color in Alhambra Lounge, which as you may have noted, I've been much clearer.


¡¡Muchos besitos y sean felices siempre¡¡
Shorts-Lefties´13
Bolso-Mango´13-Bag
Jersey-Primark (old)
Botines-Bershka(new)-Boots
Chaqueta-Primark (old)-Jacket
Colgante-Mango (new)-Necklace
Smokin NailArt by OPI in Salón Alhambra
Recordarles
que seguimos de
SORTEO
en el blog de este
cofre de productos
ICON
hasta el 5 de diciembre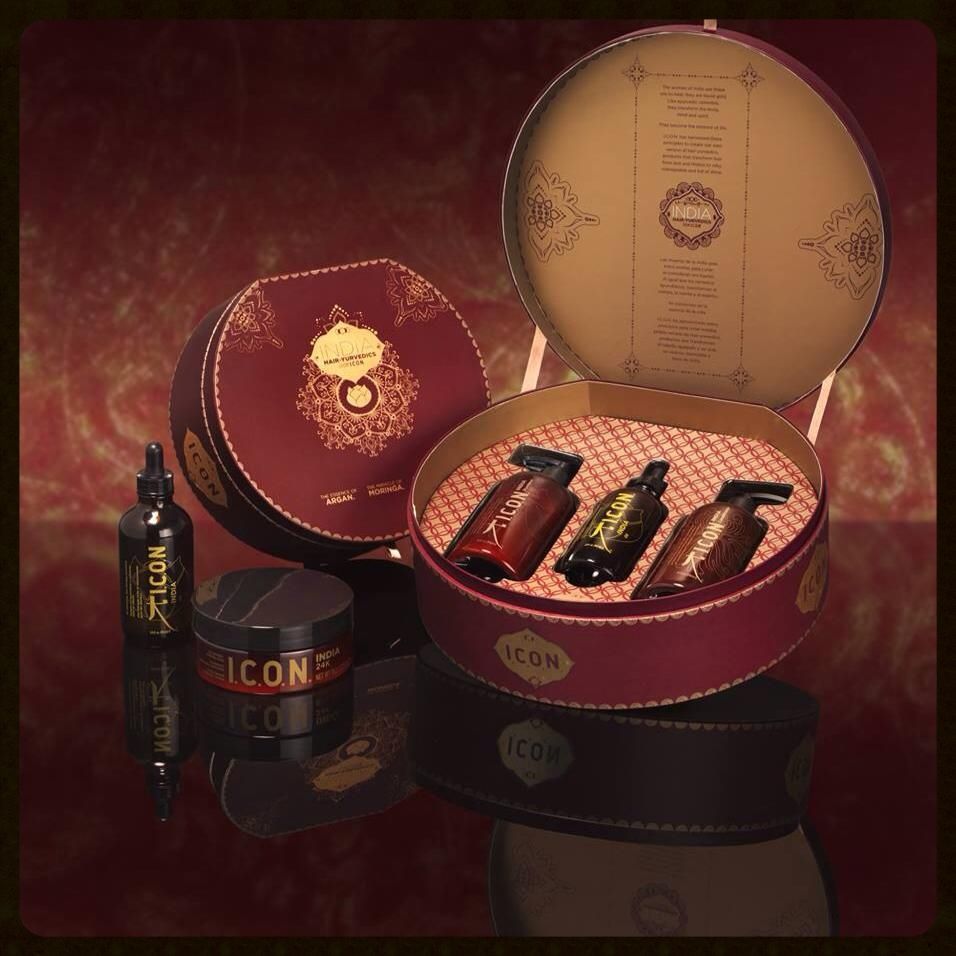 Follow Me