Presentación de Cinematics 2014 de PACIFIC NIHIL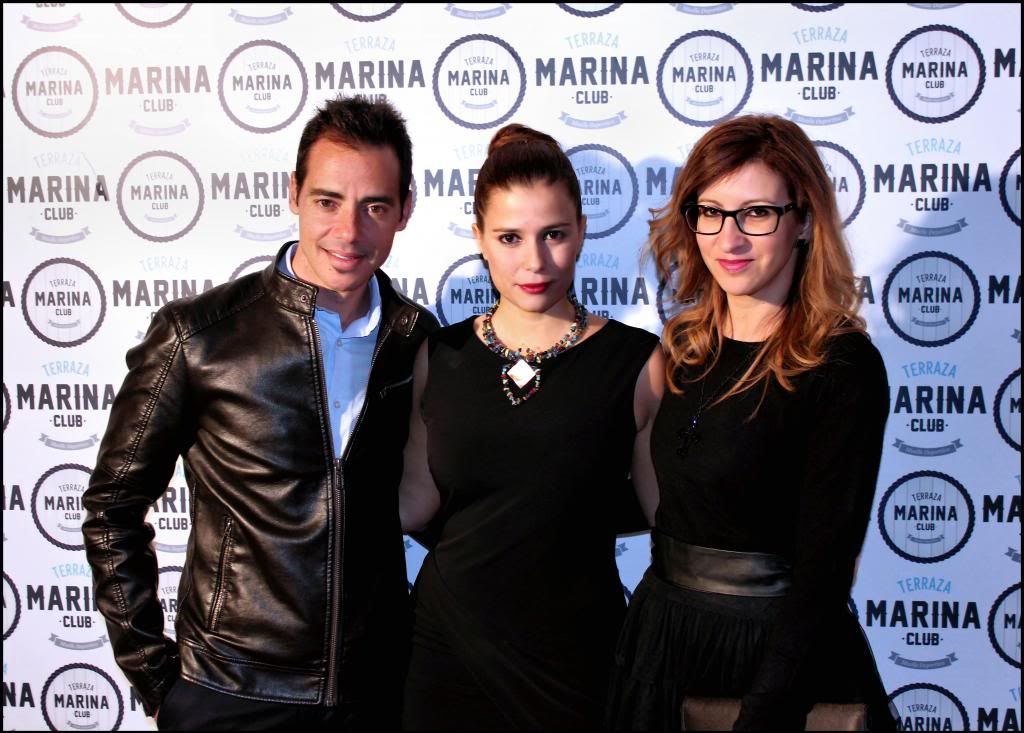 Heber Martín

( Pacific Nihil) &

Ruth Armas

(Actress & FIC Gáldar director)
Saludos mis adorad@s amig@s, el pasado viernes día 20 de diciembre acudí al acto de presentación del programa

CINEMATICS 2014

de la productora cinematográfica

PACIFIC NIHIL

(los que me siguen en las redes ya han visto algo) que se celebraba en la terraza Marina Club en la cuidad de Las Palmas de Gran Canaria.
** Hi my lovely friends, On Friday December 20 I went to the presentation of the cinematics 2014 program of film production PACIFIC NIHIL (those who follow me in the networks have already seen something) which was held at the Marina Terrace Club in the city of Las Palmas Gran Canaria.
"Contamos con el mejor equipo de profesionales y ofrecemos servicios en las siete Islas Canarias, Mallorca, Marbella, Ibiza, y Formentera. Somos una empresa con más de 25 años de experiencia en asesoramiento integral y cuatro años especializados en los servicios a la producción cinematográfica. Trabajamos con partners y compañías de prestigio internacional." (

fuente Pacific Nihil

)
**"We have the best team of professionals and offer services in the seven Canary Islands, Mallorca, Marbella, Ibiza, and Formentera., We are a company with over 25 years experience in holistic counseling and four years specializing in services to film production . companies work with partners and international prestige." (from Pacific Nihil)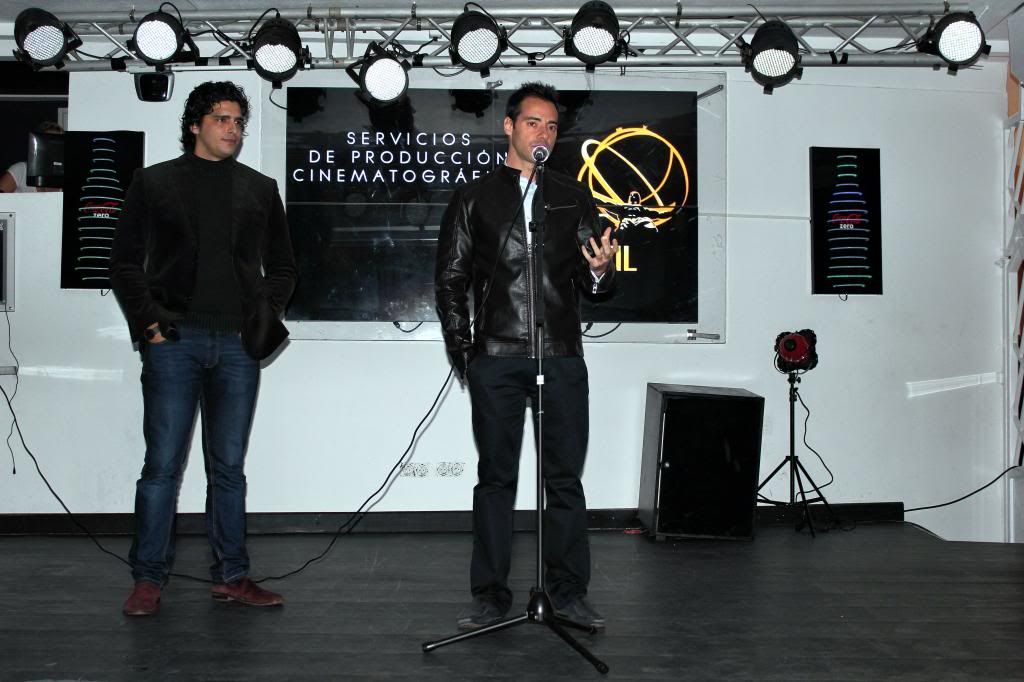 Heber Martín Fernández

(
BAH History of Art
Ba Art & Cinema Production) y
Javier Rodríguez Jiménez

(
Licenciado en Cinematografía y Producción) resumieron el trabajo de la productora en este año 2013 y nos dieron algunos detalles sobre sus próximos proyectos para el 2014 de los cuales algunos ya están en marcha.
**
Heber Martín Fernández (BAH History of Art BA Art & Cinema Production) and Javier Rodríguez Jiménez (Bachelor in Cinematography and Production) summarized the work of the production in this year 2013 and got some details about his upcoming projects of 2014 some of which are already underway.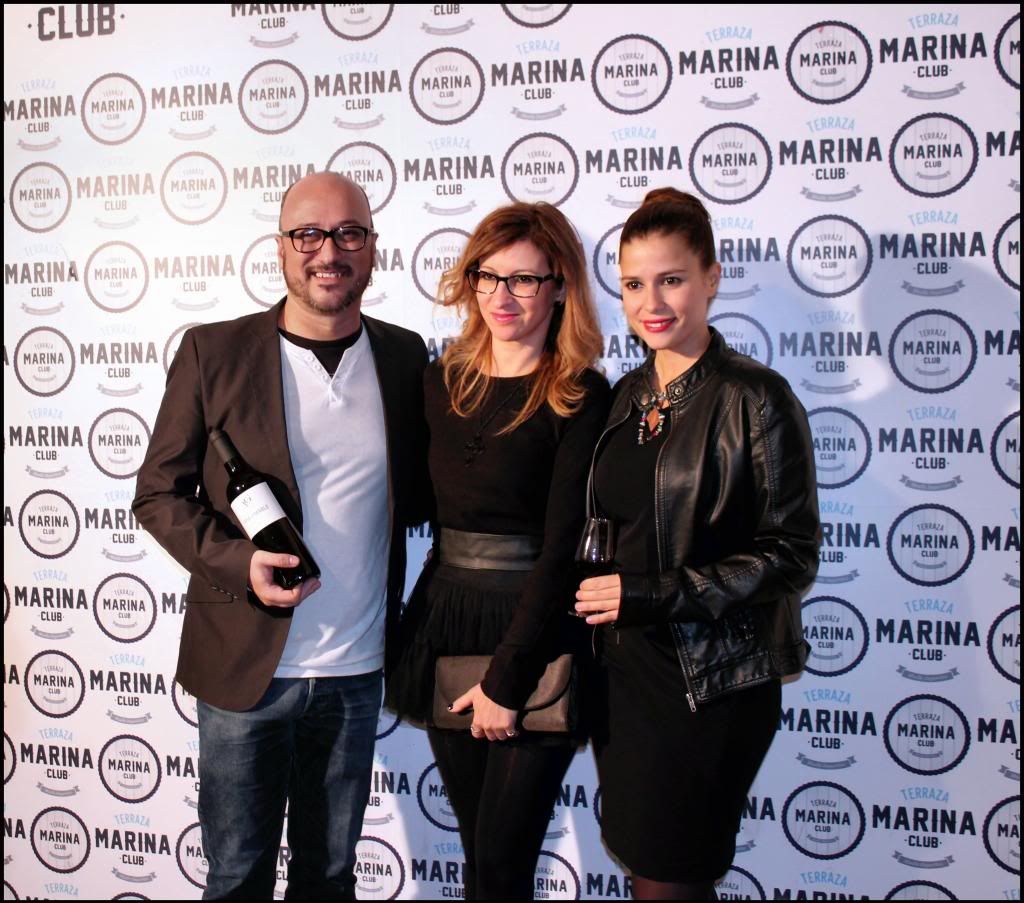 Gustavo Mendoza (

actor) & Vino Amable from Gáldar (sponsor brand)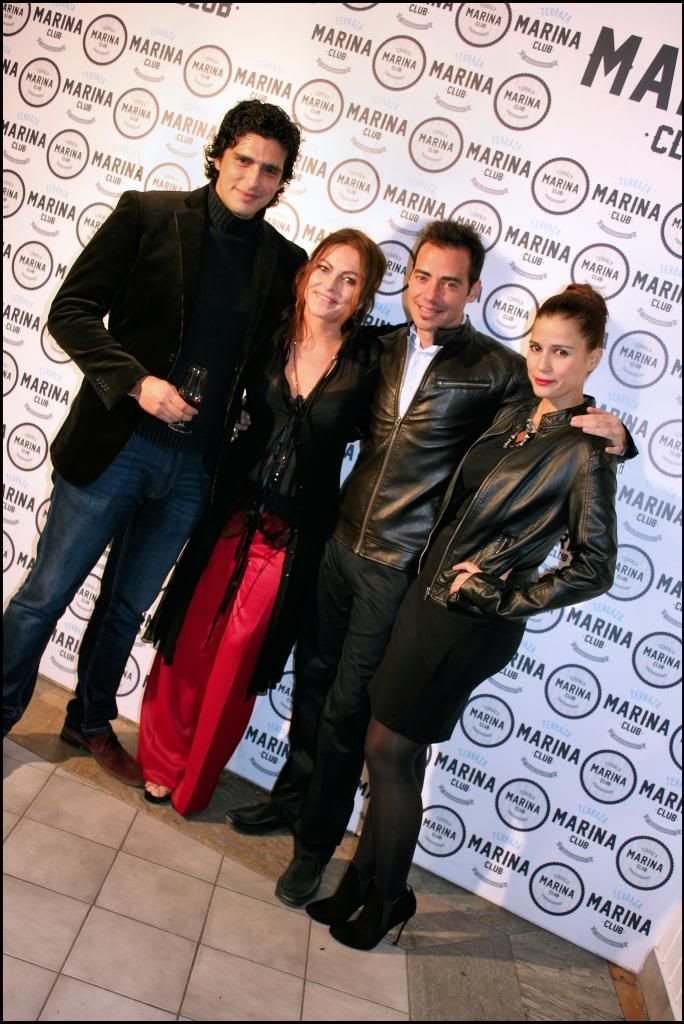 Javier Rodríguez

(Pacific Nihil)
Numerosos amigos y compañeros del cine, arte, moda,...de la Cultura en general, asistieron a este emotivo acto en el cuál muchos de ellos han colaborado con su granito de arena, razón por la cual los responsables de este proyecto empresarial quisieron brindar por el trabajo cosechado y desear a todos un feliz nuevo año para que venga cargado de buenos propósitos.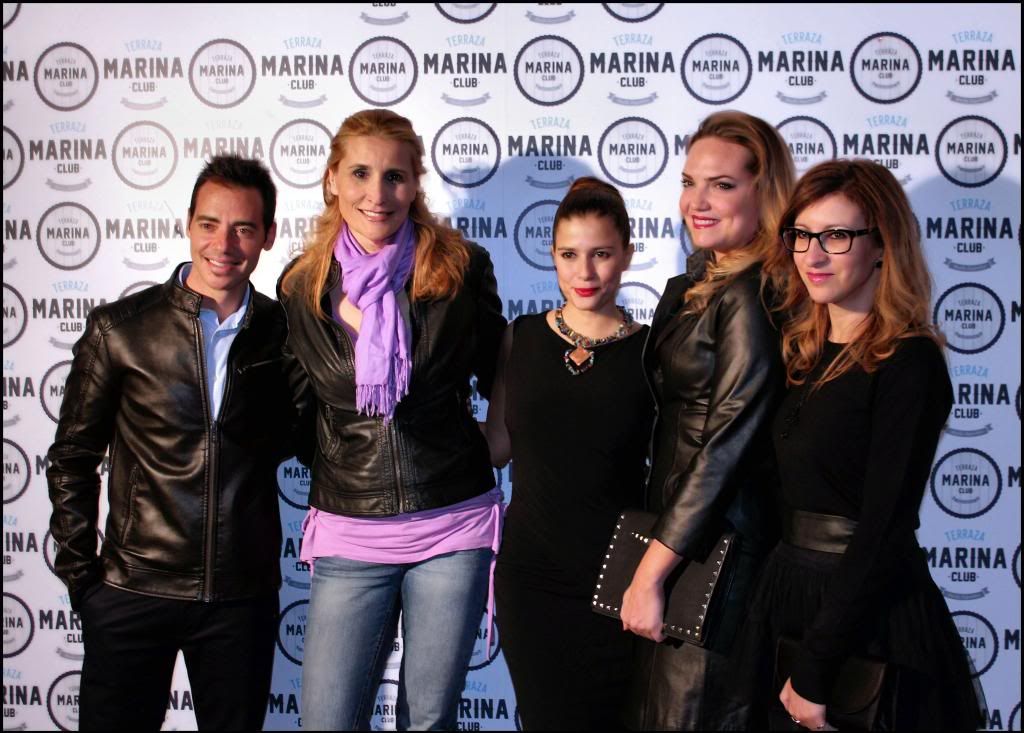 Heber Martin

,

Yolanda Rodríguez

(Reporter),

Ruth Armas

&

Nayra Barreiro
Ana Rosas

(journalist)
**Numerous friends and fellow film, art, fashion, ... of Culture in general attended the emotional ceremony in which many of them have worked with their bit, which is why those responsible for this business project wanted toast the harvest work and wish everyone a happy new year to come loaded with good intentions.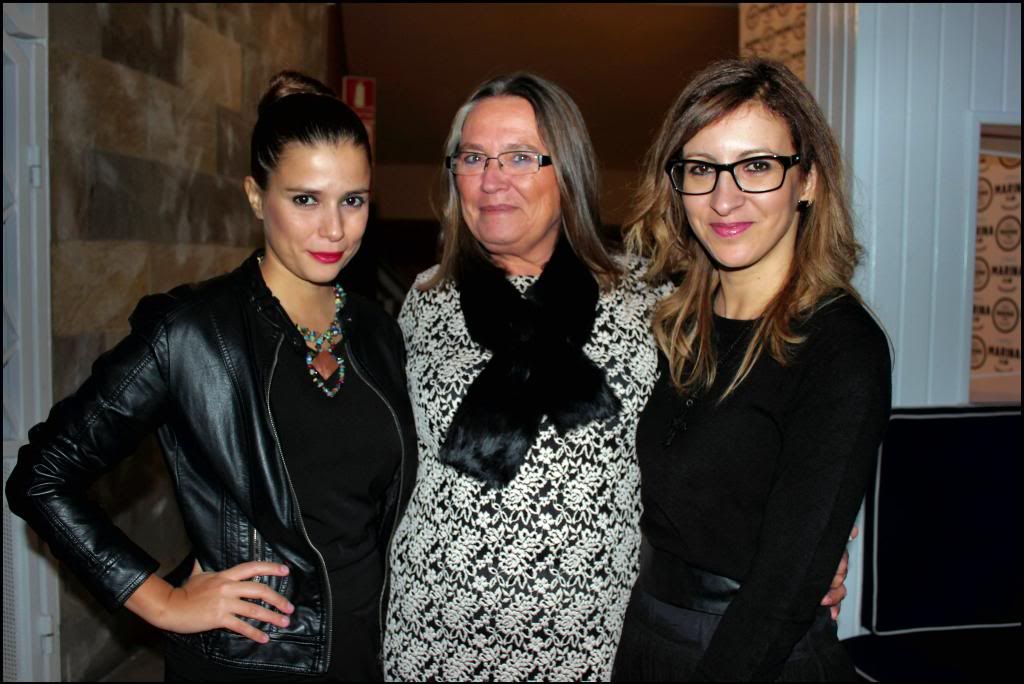 Miguelina

(designer form CHACHO-CHACHA)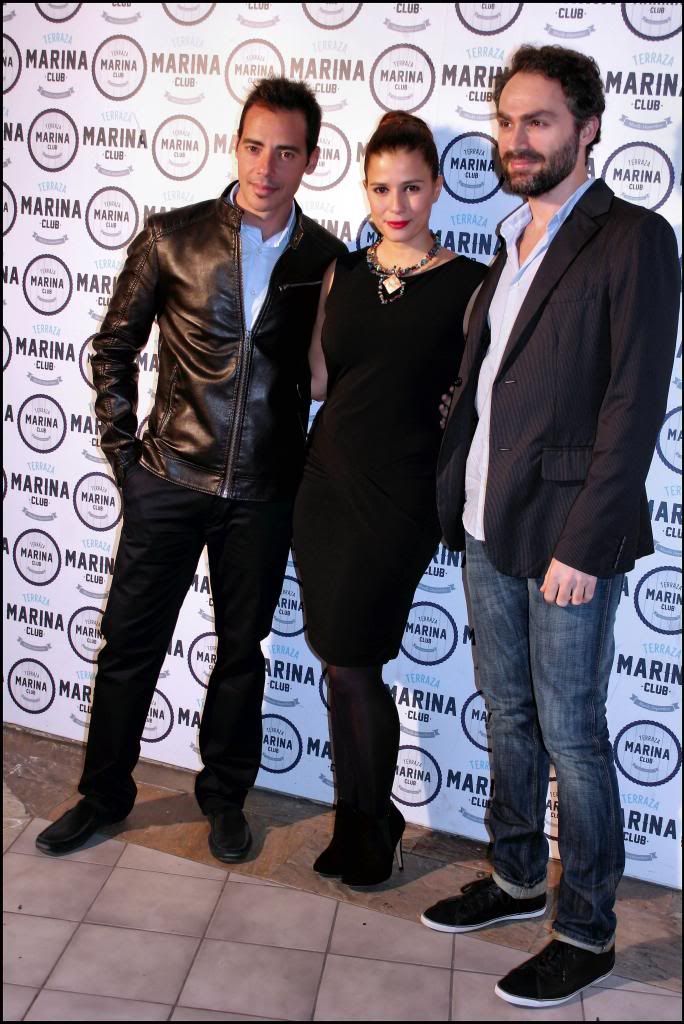 MABG

(computer technician & photografer)
Alexis

(Community Manager),

Fanny

,

Yanira

,

Josito

(designer )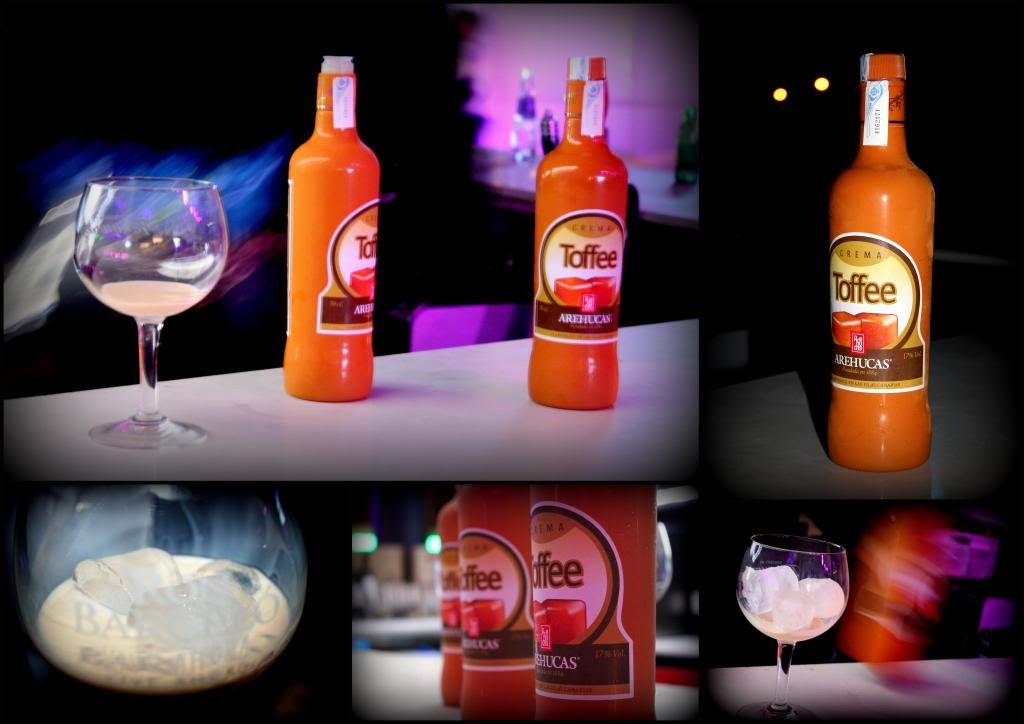 Crema de Toffe Arehucas

, una de las marcas patrocinadoras.
Arehucas Toffee Cream, one of the sponsoring brands.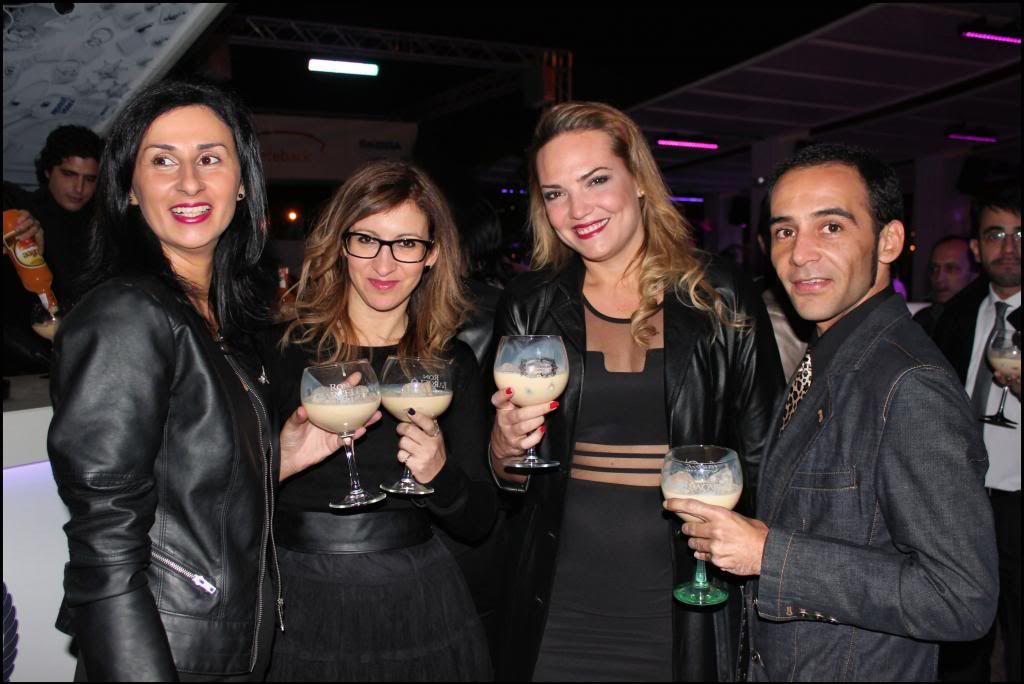 Fanny

(Personal Shopper) ,

Nayra

(Image Coach) &

Josito

(Hipertrófico Swimwear)

No pudimos resistir a tomarnos una copita de esta deliciosa crema de Toffe made in Canarias


**We could not resist to take a glass of this delicious cream toffee, made ​​in Canary Islands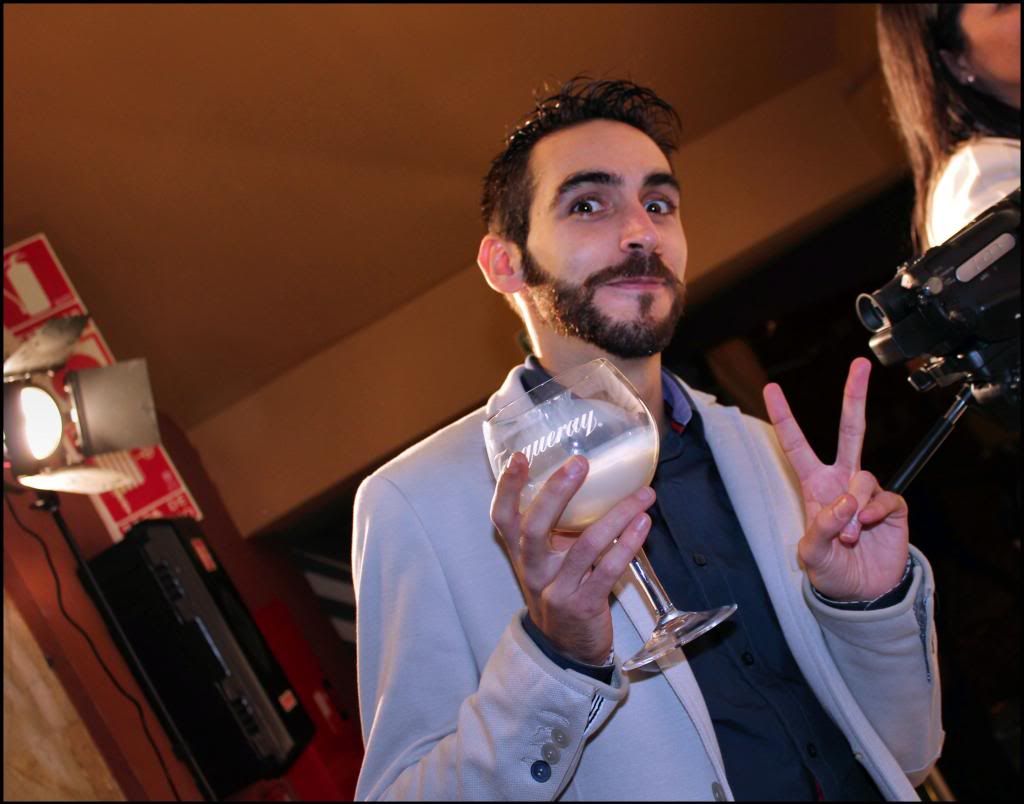 Imagen technician -

Airam Jiménez -

Técnico de imagen
Espero que les haya gustado el post de hoy, ya les contaré en otro post los detalles del look que llevé al evento y alguna curiosidad más.
¡¡Muchos besitos y sean felices siempre¡¡